Hi! We are Elisa and Thomas from Austria.
↠ We Travel not to escape Life, but Life not to escape us ↞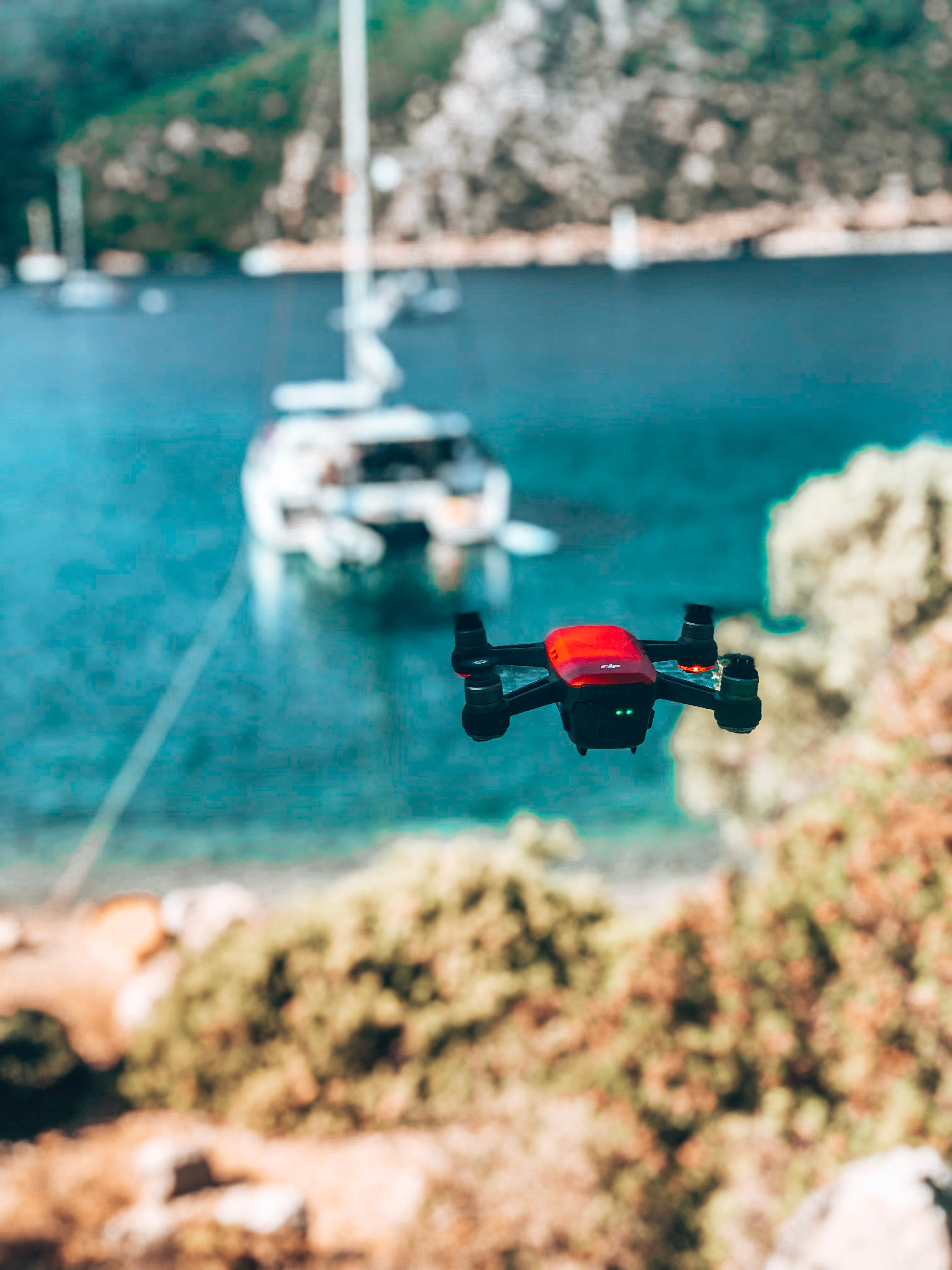 CONTENT CREATION
We create photo & video content in beautiful destinations around the world with the motivation of inspiring others to travel the world and live the life of their dreams.
ABOUT US
↠ We are Elisa & Thomas, an Austrian couple with a passion for travelling, photography
and film making. We create photo & video content in beautiful destinations with the motivation of inspiring others to travel the world and live the life of their dreams. That´s why we call our community #GenerationWanderlust ↞